Teamleader CRM Classics Tour
With the teamleader CRM Classics Tour, you can ride and experience the pro's course on the most beautiful roads of the Tour of Flanders, Ghent-Wevelgem and plenty of other classics.
Bumping over the cobblestones of Paddestraat during We Ride Flanders, stomping on the pedals during the climb of Moskesstraat on the course of the Brabantse Pijl and making the victory sign on Vanackerestraat in Wevelgem, we make it all possible for you!
Obviously, we start at the end of February with the Omloop het Nieuwsblad, the opener of the cycling season. This will be followed by 7 other wonderful classics that will give you a top experience on and off your bike.
Follow in the footsteps of your greatest cycling heroes and enjoy the beautiful Flemish roads, cobbles and hills that make these classics so special. Block your favourite tour in your agenda !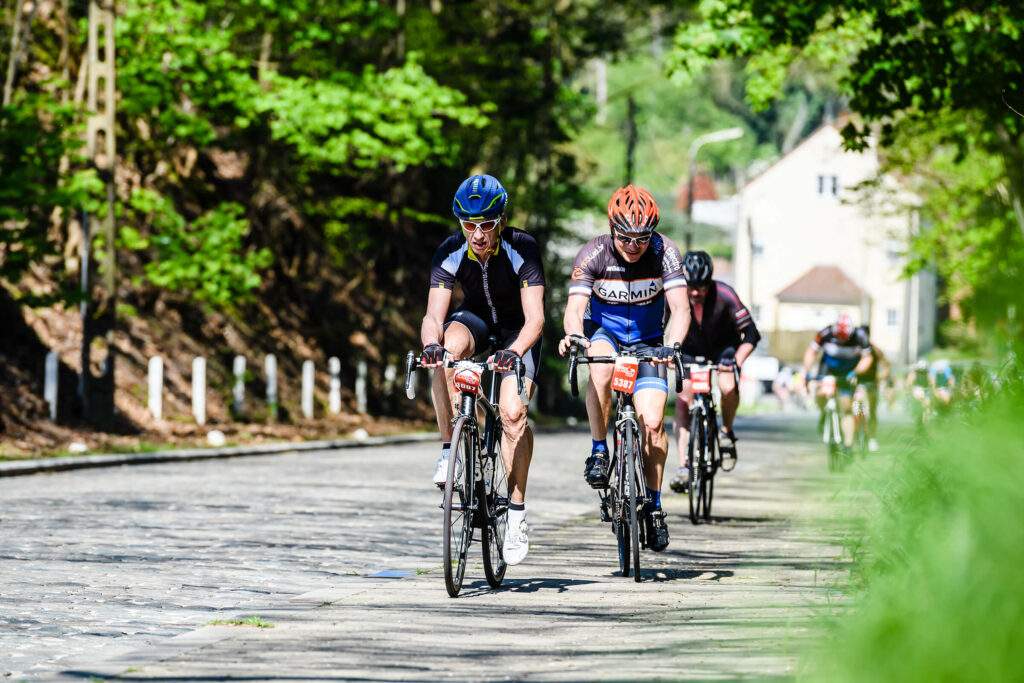 With the SUPER 8 Cyclo, we end this season of the Continental Classics Tour. You will depart from the Haacht Brewery domain on Saturday 16 September for your reconnaissance of the SUPER 8 Classic. You will enjoy the green Flemish periphery and ride through the Druivenstreek, where you will have to conquer a few well-known obstacles such as the Smeysberg or Moskesstraat. Finish under the finish arch of the pro race: Feel Like A Pro!
Start: Haacht
Distances:70 – 100 – 125
| Date | Name | City | Register | Website |
| --- | --- | --- | --- | --- |
| Sunday 25.02 | Omloop Nieuwsblad Cyclo | Ghent/Ninove | | |
| Saturday 16.03 | Dwars door Vlaanderen Cyclo | Waregem | | |
| Saturday 23.03 | Gent–Wevelgem Cyclo | Wevelgem | | |
| Saturday 30.03 | We Ride Flanders | Oudenaarde/Antwerp | | |
| Saturday 06.04 | Scheldeprijs Cyclo | Schoten | Register soon | Register soon |
| Saturday 13.04 | Brabantse Pijl Cyclo | Heverlee | Register soon | Register soon |
| Thursday 15.08 | Ride Leuven | Leuven | Register soon | Register soon |
| Saturday 21.09 | Super 8 Cyclo | Haacht | Register soon | Register soon |
Thanks to our 'spring package', you enjoy a 20% discount if you register for Omloop het Nieuwsblad Cyclo, Gent-Wevelgem Cyclo and Dwars door Vlaanderen Cyclo at the same time before 31 December 2023. Grab your benefit now!
Ride with us and support Younited Cycling
Besides being a relaxing activity, cycling is also a powerful tool. Under the flag of 'My Team, My Home', Younited Cycling builds cycling teams where everyone is welcome and included.
Their participants fight against vulnerability in housing, mental health, well-being, poverty, migration or addiction.
In their peloton, they find more than just teammates, they find a home. They are coached by social workers who give them a warm welcome and individual attention, to guide them both on and off the bike.
Additional funding is needed to help Younited Cycling grow. Your contribution can also help. When registering online, you have the option to donate 5, 10 or 15 euros for Younited Cycling.
The organiser would like to advise everyone to avoid any strenuous exercise that they are physically not well prepared for. Make sensible choices regarding the distance that you would like to cover and/or the pace that you want to set for your body. Those who want to perform and exercise at a great intensity level, should have an annual check-up with a (sports) physician.
When you feel sick, it is recommended to stay at home. That way you want endanger the health of yourself and your fellow cycling enthusiasts. Think of your fellow man!
The essential guide for Cycling in Flanders
Why not stay longer in the vicinity? Go and give it all as a true Flandrien on the famous bergs & cobbles.
Discover imposing routes, cool events, challenging bucket lists and tips for your stay!
Visit the most historic cities of Flanders
and quench your thirst with one of our famous beers.
Etixx fuels your goal
Etixx Sports Nutrition offers athletes healthy support for sustainable sport performances. Thanks to our collaboration with Etixx Sports Nutrition, you will be able to enjoy a quality supply of Etixx products (Isotonic, Energy Gel, Energy Sport Bar,…) during your spring classic. In addition, you will also be able to enjoy exclusive promotions and discounts on the Etixx range when you register and after the event. This way we can guide all sportsmen and women with their preparation and in reaching the finish line.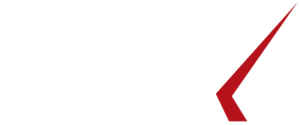 Cycling without worries with a sports insurance and breakdown assistance? Discounts on bicycle tours, races and with brands like Canyon, BORN Superior Sportscare and Vermarc Sport? Become a member of Cycling Vlaanderen, the only officially recognized and subsidized cycling federation of Flanders! Enjoy the advantages for only 30 euro per year!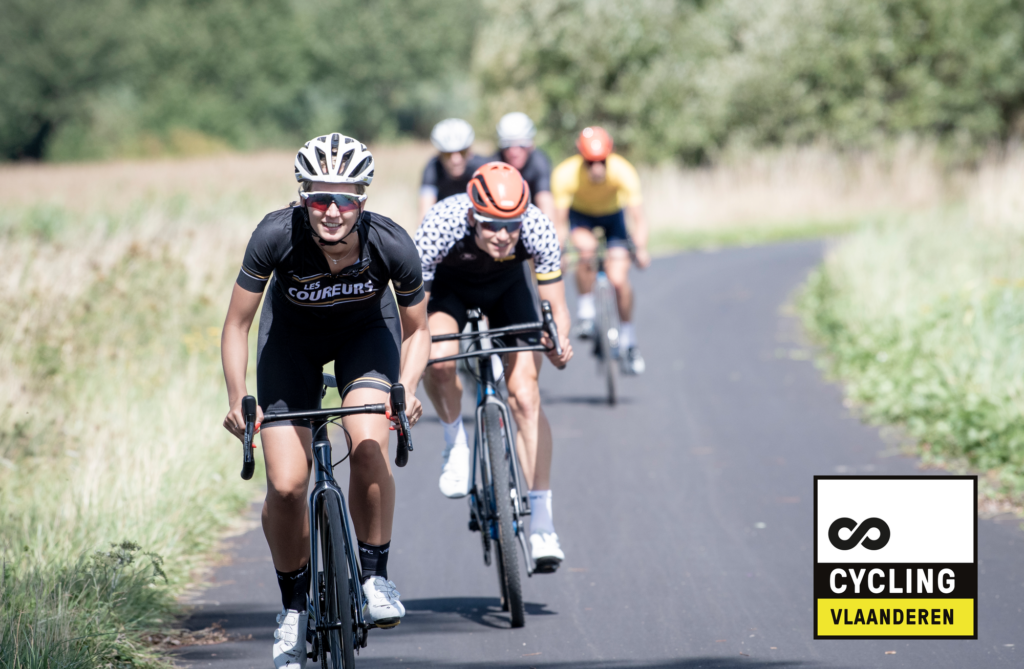 Share your ride with #TeamleaderCRMClassicsTour